Claudette Carter ARTMentors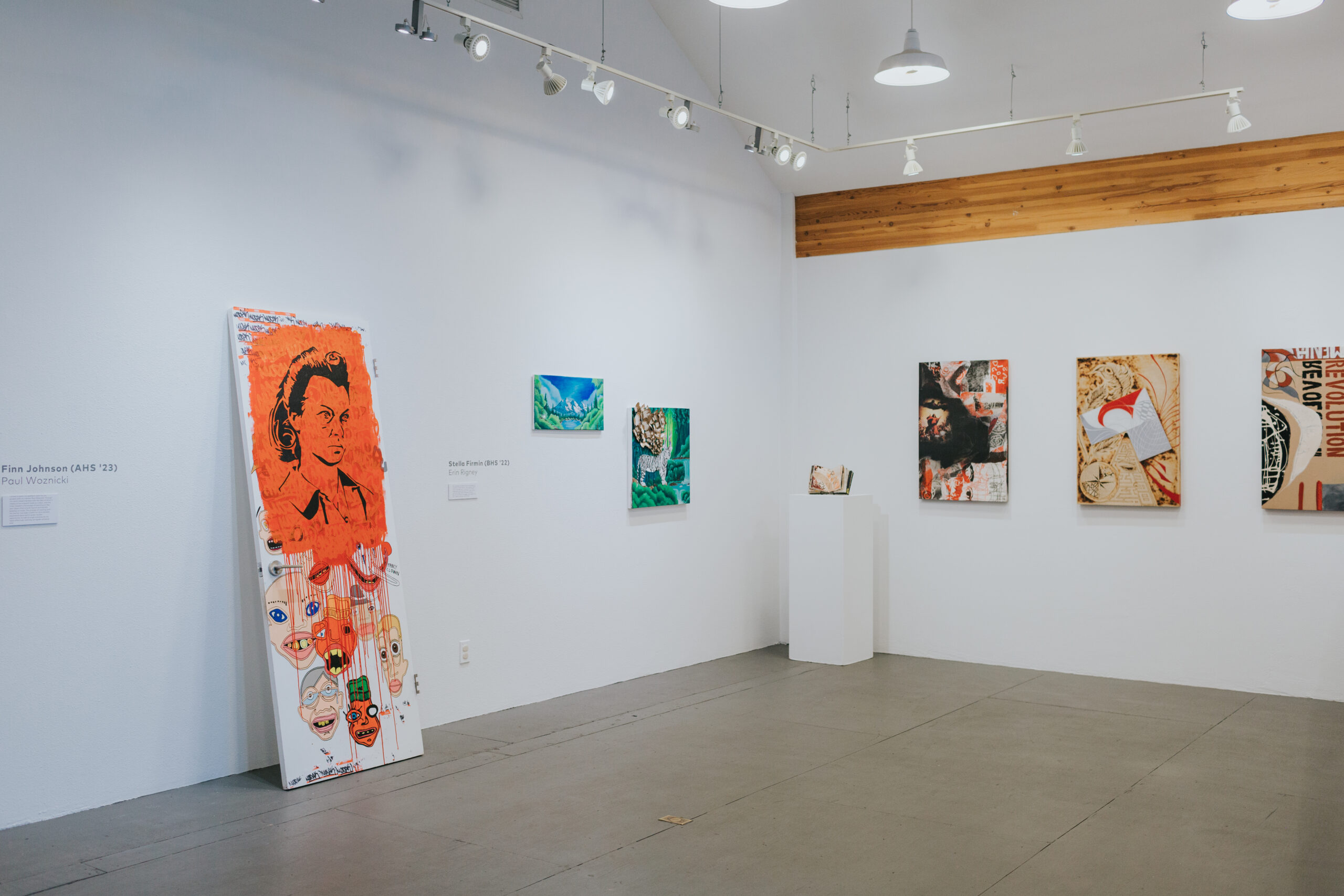 Research confirms that mentorships have significant positive effects on young people in a variety of social, academic or work situations. Mentorship relationships connect young people to social, emotional, and personal growth opportunities.
CCAM pairs young, aspiring artists with an experienced local artist and explores the importance of the artistic process over a period of five months culminating in an exhibit at the Art Base. CCAM is designed for sophomore, junior, and senior high school students. Mentee and mentor work together to establish effective lines of communication, problem solve, and create art. CCAM is competitive and requires an application process.  The program culminates in an exhibition in our gallery at the Art Base to open on April 21, 2023.
Generously sponsored by Richard Carter.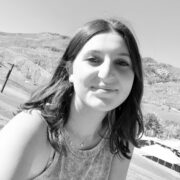 CHARLEE FISHMAN,
sophomore at GSHS +
Andrea Wendel
(Architecture)
Charlee is a multidisciplinary artist with many interests. She has worked in jewelry, drawing, painting and sculpture. Her visual vocabulary is equally diverse, often including minute details, simplified forms and a variety of pattern. The body of work made for CCAM has been heavily influenced by her interest in architecture- specifically art deco.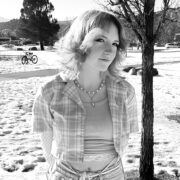 LILY JOHNSON,
junior at CRMS +
Deb Shannan
(Photography | Mixed Media)
Lily's work is very personal and introspective. In her triptych created for the CCAM exhibit, she examines how her family's history has informed the present moment, and the future. Lily's complex works on paper use a variety of materials and techniques, such as watercolor, collage, ink, and cyanotype printing.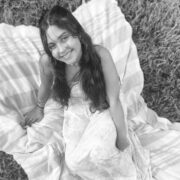 NATALIE FRYER,
junior at BHS +
Savanna Labauve
(Ceramic)
Natalie's ambitious works in ceramics and painting are informed by her interests in nature and process. Many of her works reference specific flora. She takes advantage of the materials she uses, rather than fighting them. She embraces the chance involved in working with clay, and lets gravity create unexpected marks in her large, fluid acrylic works on fabric.
SAGE KAUFMAN,
sophomore at GSHS +
Marcia Weese
(Print making )
Sage is interested in nature and landscape. She has been working on creating a grid of works on paper using watercolor and mokuhanga printing- which uses watercolor rather than ink. She is drawn to images of moons, water, mountains, and woodgrain. The delicate quality of her works and her materials (pigment, water, and paper made of plant fiber) mirror her subjects.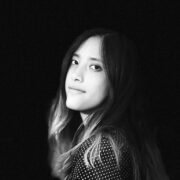 TASHI JACKSON,
junior at CRMS +
Staci Dickerson
"My curiosity towards the Visual Arts has fascinated me since I was little. The ability to be in the visual creative art and design field is one area where I can see a future for myself. I am thrilled to be a part of such an incredible opportunity and am eager to see what I will learn and take away from my mentor Staci Dickerson."
"I'm a senior at Roaring Fork High School, throughout this amazing opportunity I plan to target mixed media and create various pieces that are based upon self revelation. I am most excited to be working with Reina Katzenberger, a professional artist with the ability to create within high levels of skill and character whom I know will guide me, inspire me, and motivate me to become a greater artist day by day. Therefore, I am also excited to expand my skill sets in art as I bring myself to open my mind and soul deeply, broadly. This will allow me to create pieces that uncover more about myself through my art."
View the artist talk with student artist Danny Carreno and mentor Reina Katzenberger below.
STELLA FIRMIN,
junior at BHS +
Erin Rigney
"My name is Stella, I'm 17, and I go to Basalt High School. I first got into art when I was a little girl, I was always very creative. I started taking art more seriously in the past two years and have been able to make a lot of great pieces so far. I hope to gain a lot more knowledge from this mentorship and am super excited to learn more ways to express myself!"
View the artist talk with student artist Stella Firmin and mentor Erin Rigney below.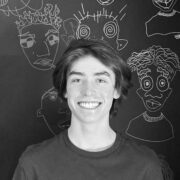 FINN JOHNSON,
sophomore at AHS +
Paul Woznicki
"Finn Johnson, Sophomore at Aspen High School explores faces and figures through various methods of deconstruction and art media such as stenciling, illustration, and painting."
View the artist talk with student artist Finn Johnson and mentor Paul Woznicki below.
ANALYN HOFFNER,
freshman at BHS +
Nancy Lovendahl
(Abstract Realism)
"When I'm not at school you can find me outside hiking or skiing—always incorporating nature into my art." 
Analyn is particularly interested in an abstract realistic style of art and is really excited to learn about art as a career and finding more meaning in her work.
TANNER BEAZLEY,
freshman at CRMS +
Doug Graybeal
(Architecture)
"I have been fascinated with building creative things since I was little and I have been interested in architecture for most of my life."
Tanner is excited to learn the steps of creating an architectural project and the interaction between nature and the built world.
CODY THOMPSON,
junior at BHS +
Mathew Jinks
(Digital Media)
"I fell in love with art freshman year thanks to my high school art teacher, Sunny McClain. I am interested in exploring different mediums of art and I'm really excited to see what I can do and learn with my mentor Mathew Jinks."
KATHERINE DAVILA,
senior at BHS +
Summers Moore
(Photography)
"My interests involve photography, painting art, and drawing. "Art helps me express my emotions through different mediums. This mentorship will help me show my view of the world."